Nobuta wo Produce
Watched Nobuta wo Produce on the recommendations of friend.
Quite a good show actually. Considering it won 6 awards at the 47th Television Drama Academy Awards.
Basically its a show about the friendship between a girl who is always bullied, and 2 guys who came together with the aim to make her popular.
Touching stuff. Up to now I have no idea why ppl tell me "quite funny", when I ask them how's the show. *frowns* But I did enjoy watching it. 3 days for 10 episodes. haha.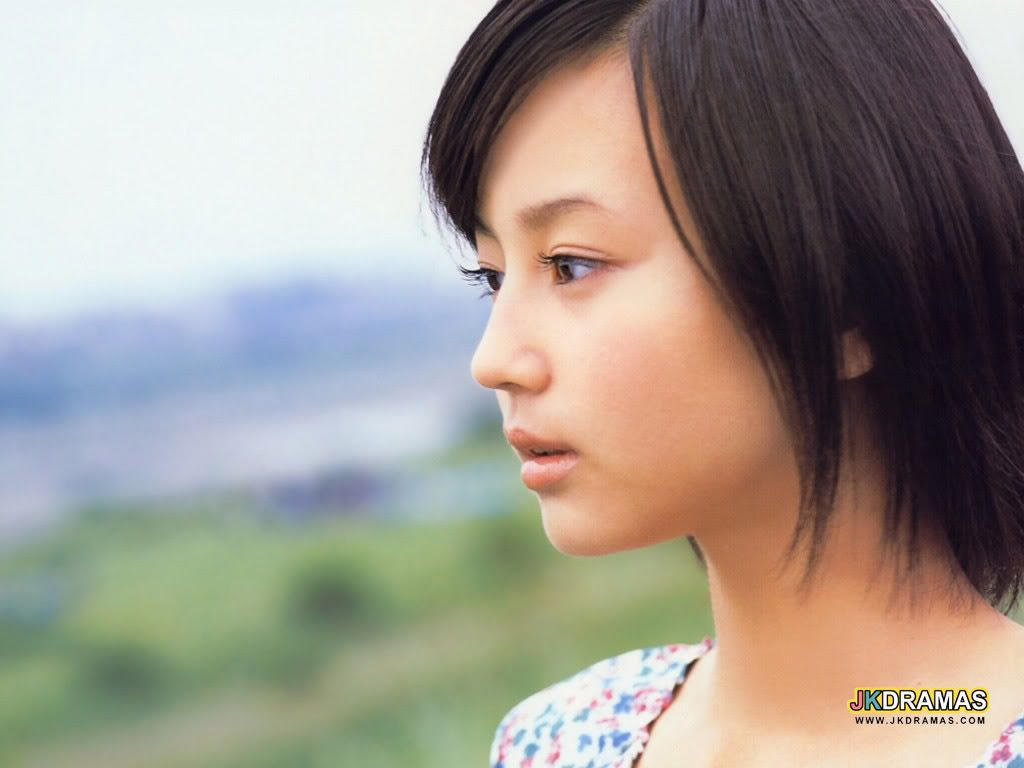 Main actress is Horikita Maki. 20 yrs old. (17 at the time of the video). I thought she did extremely well, and was the main reason why I continued watching after 2 episodes. She protrayed being ugly and unpopular very well, yet all the time gave off an aura of being pretty. Ugly duckling turned swan. And I just kept wanting to see the end-product.
 I take back what I said about Yamashita Tomohisa being a boring actor. He played the role of an idiot very well. Maybe that's what he excels in.
Lessons Learnt
-Loneliness is a very scary thing
-Everybody wants to be remembered
-Lots of people are acting in life. Including myself
-Having nobody believe you is an even scarier thing
Heartwarming show, yet having appropriate and exciting plot twists along the way. Something I can recommend.
8/10!
Share your thoughts, post a comment.